Tapping into the Code for People and Places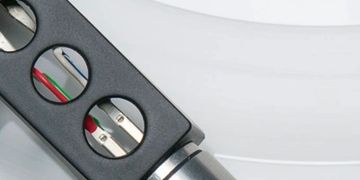 If you or someone you love has trouble sleeping, or staying asleep, or if you find yourself getting angry or bursting into tears for no apparent reason, you may be out of tune, and the music created using the key in which you vibrate can correct the imbalance. You are meant to vibrate at a certain frequency, and when you are stressed, or unwell, that frequency changes. If you can focus on your own music, relax, and tune in, your body will tune up, and you will feel much better.
The music created from this code can work miracles in physical spaces, too, because they tap into the power of sound frequencies, which soothe emotional trauma, and spur creativity and spiritual growth.
You can make your home and workplace more peaceful and productive.